The Ironman. Most people know the ironman is some type of race, maybe a triathlon, somewhere in Hawai`i. An Ironman is a triathlon, and is 140.6 miles: 2.4 mile swim, 112 mile bike ride, and a 26.2 mile marathon, and there are numerous races all over the world. THE IRONMAN, takes place on the big island of Hawaii (yes, the same island we will race on), starting in Kona, going up to Hawi on the bike, and returning to Kona for the marathon.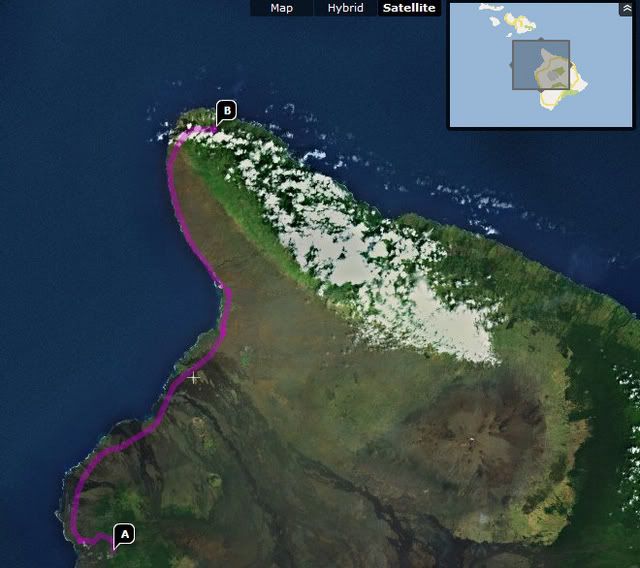 Saturday, October 21th, The Ironman Championship in Kona, HI. It's not broadcasted over TV, but it is broadcasted over the internet.

Saturday, October 21th. I need one of those "do nothing days". Total veg out on the couch, don't leave the apartment, epitomy of laziness. After a doing triathlons, you tend to appreciate free time, and off days.

Saturday, October 21th. "Put 2 and 2 together".
I had the Ironman on for 9 hours and 45 minutes, and probably watched it 85% of the time. I am sure you are wondering how I didn't get bored. 95% of the time, I wasn't in bored. Even though there was endless analysis and predictions, I was simply in awe of these competitors. The speed and endurance of these human beings is simply amazing. The guy that won AVERAGED 25 mph for the entire bike course. AND THEN ran a 2:53 MARATHON. To put it in perspective, I avg'd 19.5 mph last year at lavaman on a 25 mile section. I ran a 50 minute 10K (6.2 mile) run.
Normann "The Normannator" Stadler of Germany took 1st place in the race, setting the tone with a new ironman bike course record of 4:18, and held off a charging Chris McCormick of Australia on the marathon for the win. San Diego local and australian native Michellie Jones took #1 for the women.
The crazy part of this race, is that made it look SO EASY!!!!
Talk about attention to detail. Norman brought his custom painted bike to Kona, and had matching everything.
Jones also sported an awesome look:
Ok, I am a total tri geek.
Also, one of my lavaman teammates, Trevor King, was one of the lucky participants in the race!!